Shapeflow 3D for iPhone & iPad
Shapeflow 3D is a visualization tool for various file formats. Get your data in, choose an environment and render a great image, it's that simple. Uses Apple's Metal API for great render performance and automatic NURBS repair so it just works.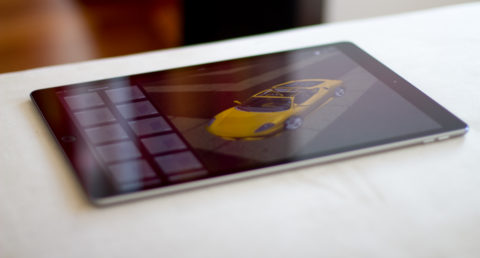 Core SDK
All our products feature a thin, platform-specific UI layer on top of a unified, platform-independent core. Each app is therefore hardly more than a few lines of code that combine pre-existing building blocks. By licensing the Core SDK, you can quickly create an app that is perfect for your use case instead of warping an existing product that doesn't fulfill your needs.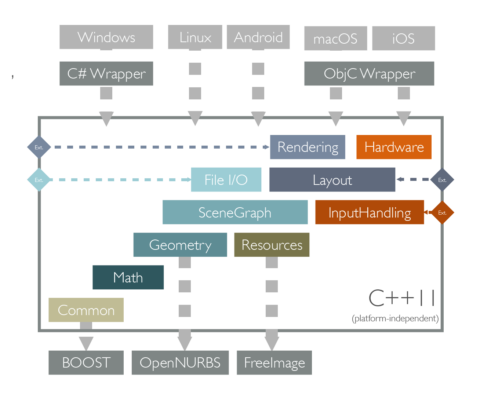 Coming Soon
More products coming soon … if you have a use case for a app, tool, or plug-in based on our technology, feel free to contact us and let us know.